To make your acquaintance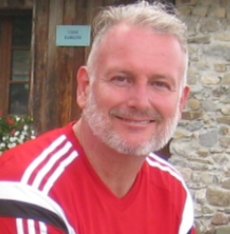 Hi, my name is Eduard,
As a 6-year-old child I was allowed to take part in the Saturday classes at the Academy for Visual Arts in The Hague. That was the moment that my passion for painting developed immediately. After graduating from the art academy, i worked for many years as a graphic designer and desktop designer. I also continued to paint with all my heart. It is wonderful to be engaged with your passion.
In my work I find light, color, depth and atmosphere important and my paintings are an interpretation of reality, brought on canvas with high-quality pigment acrylic paint, applied with palette knife or just the brush. Inspired by subjects from nature and everyday life, my work can be seen on www.eduardgulje.com. For more information contact me: info@eduardgulje.com. Enjoy!